Event Coordinator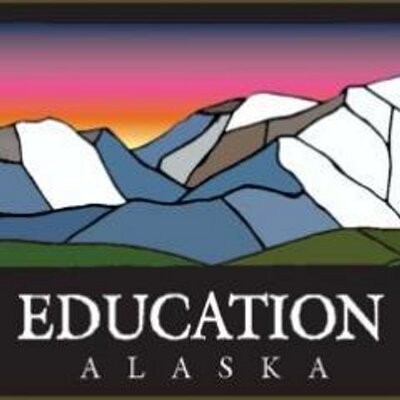 Denali Education Center
Job Functions:
Administration, Customer Service, Operations
Employment Types:
Full-time
Compensation:
17 USD per hour
The Event Coordinator is the primary contact for all events and performances in Denali at the Charles Sheldon Center, for Volunteer Day, and for fundraising events including the Healy Tundra Challenge Golf Tournament and Auction (if scheduled). Tasks require excellent communication skills, are computer-intensive, and will include database entry, special events planning and hosting, managing volunteers, filing and maintaining records, creating flyers and posters, and other tasks. The Event Coordinator will work in a highly collaborative environment with staff, guests, and volunteers.
For the full job description, click the link below. If you have questions please contact Jodi Rodwell at jodi@denali.org.