eCommerce Support Specialist - Incycle - Pomona, CA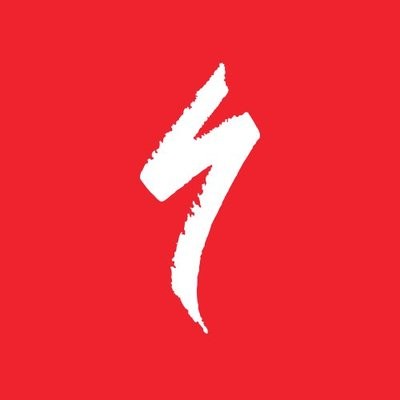 Specialized Bicycle Components
Customer Service
pomona, ca, usa
Posted on Thursday, September 14, 2023
ABOUT SPECIALIZED
Innovation has guided our every decision since 1974. As more riders of all ages get on the roads, trails, and streets than ever before, we're here to do the best work of our lives to push the greatest human powered machine into the future each and every day. We're a team of barrier-breakers, disrupters, and problem solvers. We're committed to building a diverse and inclusive workforce where every teammate can succeed as we inspire riders everywhere.
In Company Owned Retail, we strive to be a transformative, inclusive, authentic, rider focused, and collaborative team that creates the best bikes and delivers world class rider care attention. Simply said, we provide quality in our products and to our riders at every interaction and are looking for a teammate to be a part of this growing team. Reach out – we're here to help you build your career at Specialized.
JOB SUMMARY
The Ecommerce Support Specialist supports with digital excellence across platforms that riders interact and purchase from our company (Ebay, Shopify, etc). A strong aptitude with various programs and the ability to learn them will be the way to win. This role will reward diligent, detailed, and focused bike-fans who share our core belief that bikes change lives.
WHAT YOU NEED TO WIN
Passion for cycling and in-depth knowledge of bicycles and related products.
Experience in ecommerce, online retail, or a related field.
Basic knowledge of Photoshop for image editing and optimization.
Proficiency in using Excel sheets for data analysis and reporting.
Familiarity with camera operation for product photography and content creation.
Computer multitasking skills to efficiently manage various tasks concurrently.
Creative and organized mindset for content creation and marketing initiatives.
Strong team player who can collaborate effectively with colleagues and departments.
TELL ME MORE
Industry leading Employee Purchase program
Medical, dental, vision, and life insurance*
$16-$23/hr
*For eligible employees
At Specialized, your base pay is one part of your total compensation package and will depend on your work experience, skills, certification, and location.
For additional information on benefits and perks, please visit: https://benefits.specialized.com
Here at Specialized we believe that bikes have the power to change lives. Our culture is one of passion, striving to break barriers and have a positive impact on the world.
We want to increase representation of all races, genders, and body types in the cycling industry and are committed to building a diverse and inclusive workforce where all people thrive. We encourage everyone – especially those from marginalized groups – to apply to our job postings and help us earn the position as the rider's brand of choice. We are always looking for creative, innovative, and passionate people who are eager to contribute to our mission of pedaling the planet forward. Regardless of your qualifications, if you are ready to make a difference, please apply and let us know how you can make an impact at Specialized!
See what we are up to on LinkedIn, Instagram, and most importantly, our #DogsofSpecialized.